Scale up your design and scale up your success
Graphic design is fundamental to a business; it shapes almost every touch point you have with your customers.
If your business is suffering from bad design, you can bet you're losing out on sales, customer loyalty, and more.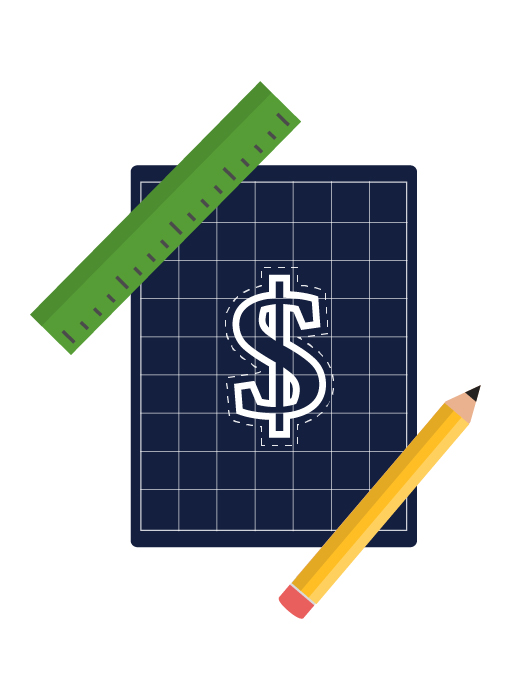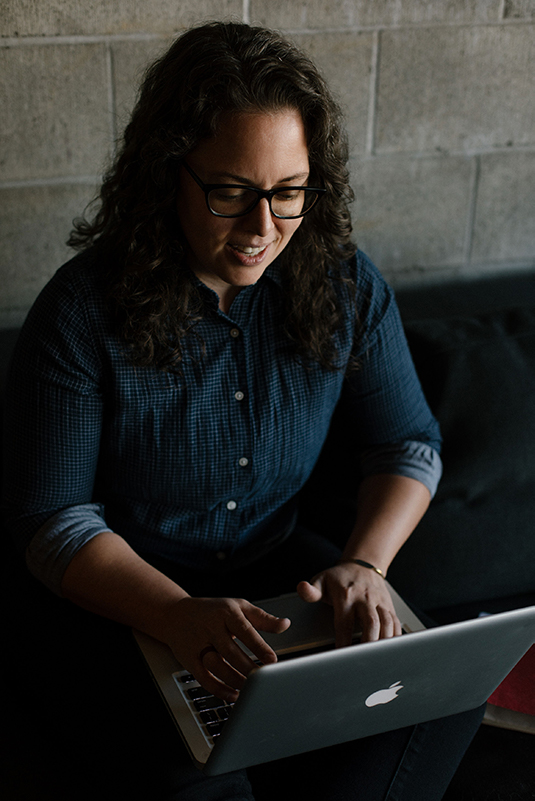 I'm not your average graphic designer
I have a Bachelor of Commerce
(I'm a nerd for business)
I'm a former Project Manager
(I obsess over deadlines)
I've been a Freelancer for 7+ years
(I'm in the sweet spot of experienced and affordable)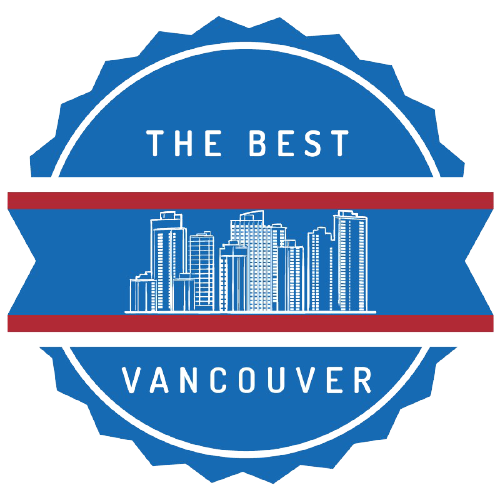 Featured in The Best Vancouver's list of Graphic Designers!
📣 What clients are saying
Michelle was able to extract and integrate our ideas through a truly collaborative process… she brought excellent communication and attention to detail to every project, and we can't recommend her enough as not just a graphic designer but as a team member for any company.
[Michelle] was very easy to work with, understood our needs, and delivered our products quickly. We were very happy with her service. We love her work and we [will] continue to work with her.
Michelle brought our vision to paper and created beautiful package designs that were comparable to big brands. She is now creating all our digital marketing materials such as brochures, drop cards, flyers, etc. It's a joy to work with her and I definitely recommend her services.
Michelle's enthusiasm and her ability to take a blank canvas and turn it into something amazing is refreshing. Michelle is a pleasure to work with and I look forward to continuing our work with her.
What can I help you with?
Logos & Branding
You have a business. Now let's give it a personality, an identity, a life of its own. A quality branding package is worth the investment to help you target the right people, build trust, and create loyalty.
Brand Extension
Already have a logo? Evolve your brand beyond a logomark. Develop the visual components that are often missing for small/mid sized businesses, like consistent fonts, colours, imagery, and frankly – personality.
Re-branding
Sometimes the best option is to go back to the drawing board. Rebranding is an in-depth process that should result in a more finely tuned, customer-targeted look to your business that will refresh your outlook for the future.
Web Design & Hosting
You want to manage and update your own site, but don't know how to get it off the ground? You want an affordable site but want me to maintain it? I offer package pricing and monthly payment options.
Marketing & Document Design
Manuals, guides, business cards, advertisements, pamphlets, brochures, books, ebooks, reports, and more. Take your publications – print and digital – into the 21st century with good design.
Package Design
Your packaging should be as good as your products within, and almost more importantly it should communicate directly to your target market.
See samples of my past work