I am a trusted and reliable extension of your team, with regular communication, clear tracking and follow-up to ensure deadlines are met, and a rigorous attention to detail.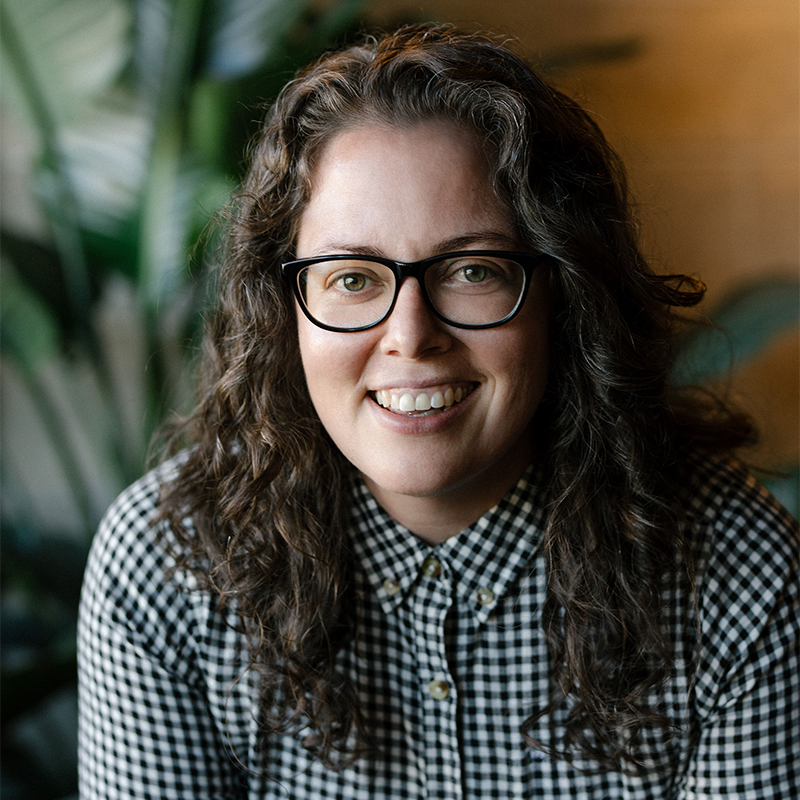 Learn more about my approach and graphic design in general by perusing these commonly asked questions.
Q: What is a graphic designer?
A: There are a lot of creative folks out there who can draw you a picture, but branding and design is about creating solutions that communicate directly with your target market.
First and foremost, a designer's role is to solve the problem, and I lead with that philosophy.
Q: How much does it cost? How do I know your price is reasonable?
A: For professional design services, you want a budget of $1,000 to $5,000 to get into proper branding for your business.
Document design is likely in the $100 to $1,000 range.
Web design begins at $3,000 with monthly hosting + maintenance packages starting at $70/month.
By comparison, agency pricing typically starts at $10,000. And of course you can find cheap designers for cheap but I'll leave that with you.
Q: Can't I find something cheaper on Fiverr or 99Designs?
A: You absolutely can! And if you are just playing around with a project, or you're a start-up with no capital, those are places to go to get a basic logo package or document design.
If you have a budget and you're still considering those sites, just keep in mind the following:
You can't hop on the phone to talk with your designer
They don't know your local market
Cliché but true: you get what you pay for
Q: How do I know you're any good?
A: Six years into self-employment and I can tell you I wouldn't still be here if I wasn't any good. It's just too competitive out there.
I pride myself on creating quality work and nurturing professional and enjoyable relationships with clients.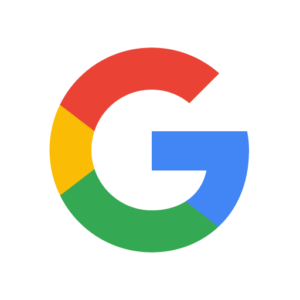 Google Reviews
I'm proud of my client reviews. Check them out!
Q: I have questions and/or I've never worked with a designer before so this whole thing feels uncertain.
A: Good news! part of my job is to be my company's sales team and customer support rep. That means I love to get on the phone and answer questions, allay concerns, and generally gab with potential or returning customers. That's time I never bill for, and I consider it to be fundamental to my business philosophy.
So if you've got questions, or just want to talk to an actual graphic designer and figure out if I offer the services you're looking for, drop me a note and we'll chat!