CATEGORIES: PACKAGE DESIGN, MARKETING & DOCUMENT DESIGN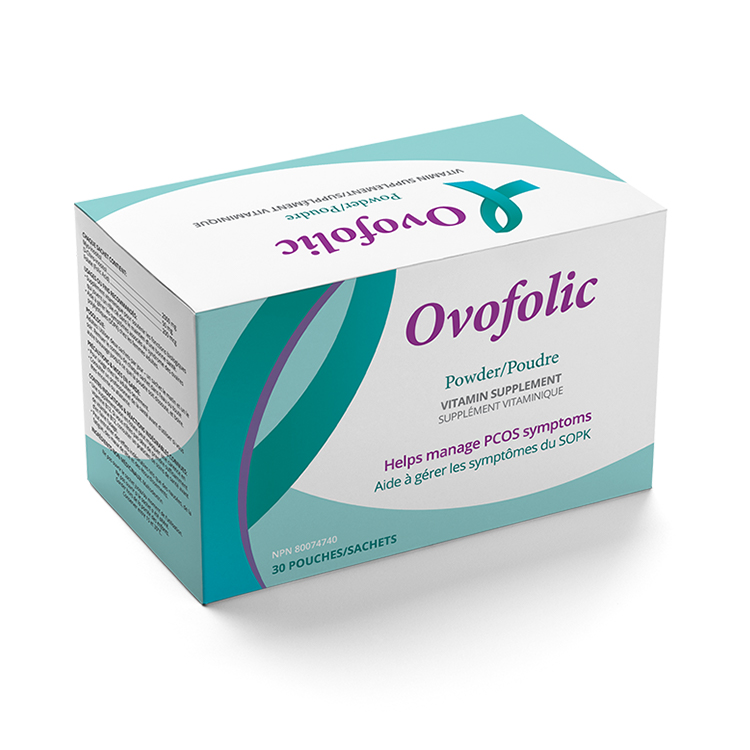 Needs
In need of a package designer.
Profile
Small team with a clear vision but no dedicated marketing or design team. Looking for contractors that collaborate well together.
Select Projects
6+ product package designs
Patient aids
Marketing brochures
About Élan Healthcare
Elan Healthcare was born from the desire to elevate reproductive health awareness and introduce natural solutions to common conditions. We are a group of doctors and scientists dedicated to the research and development of natural health products. Our vision is to grow our reach across the globe and become a household name in dietary supplements. Our mission is to create awareness and natural solutions for common health conditions.
Learn more about Élan Healthcare on their website.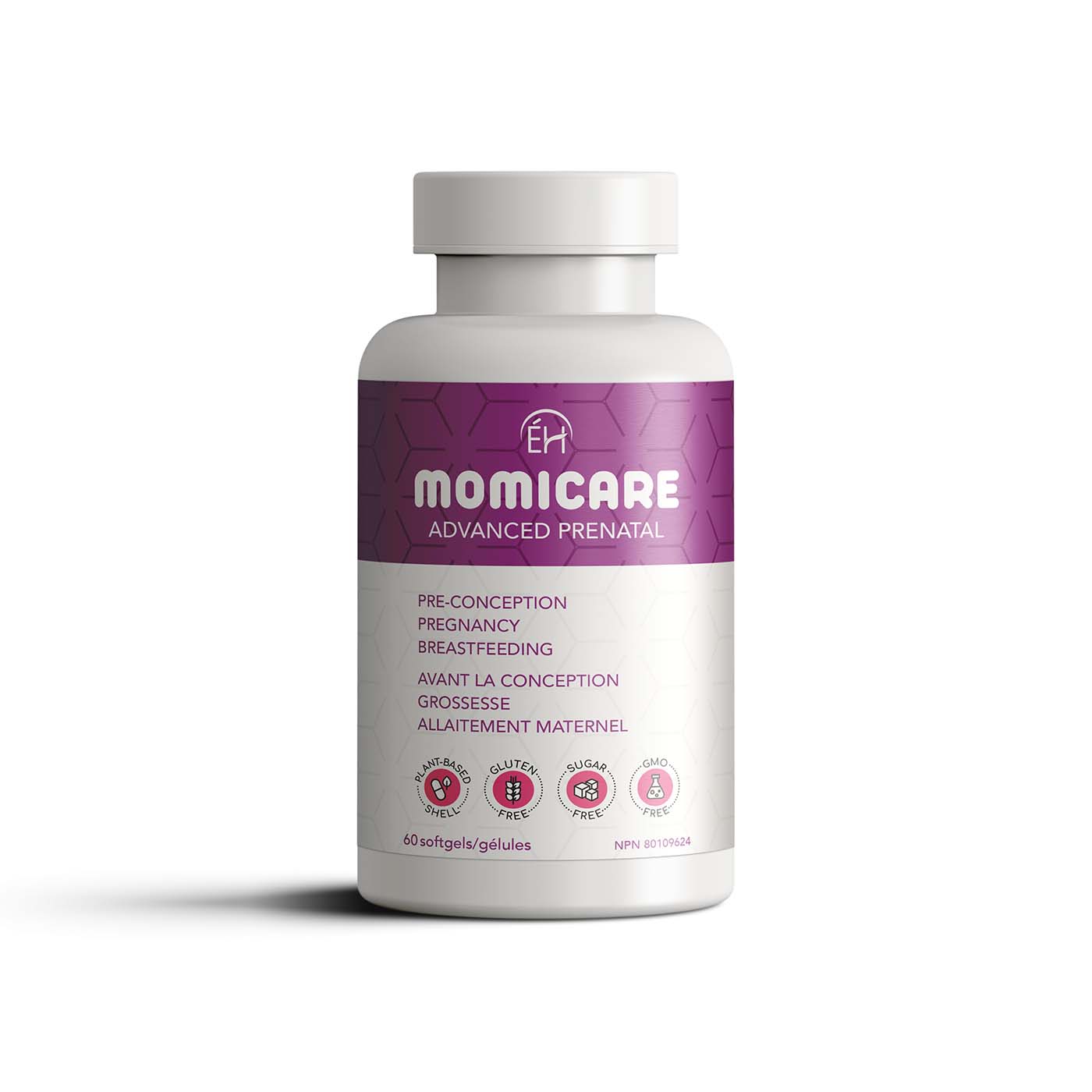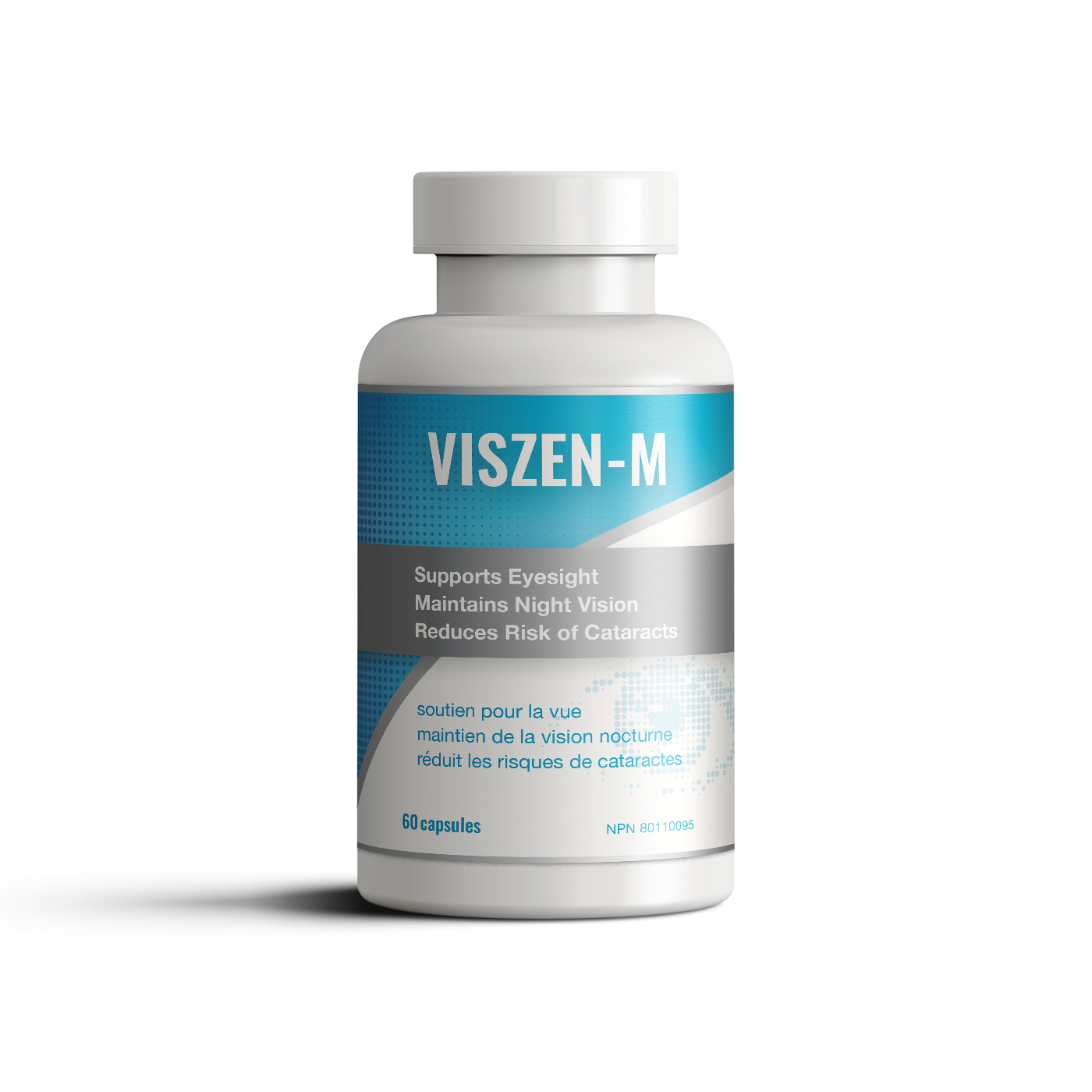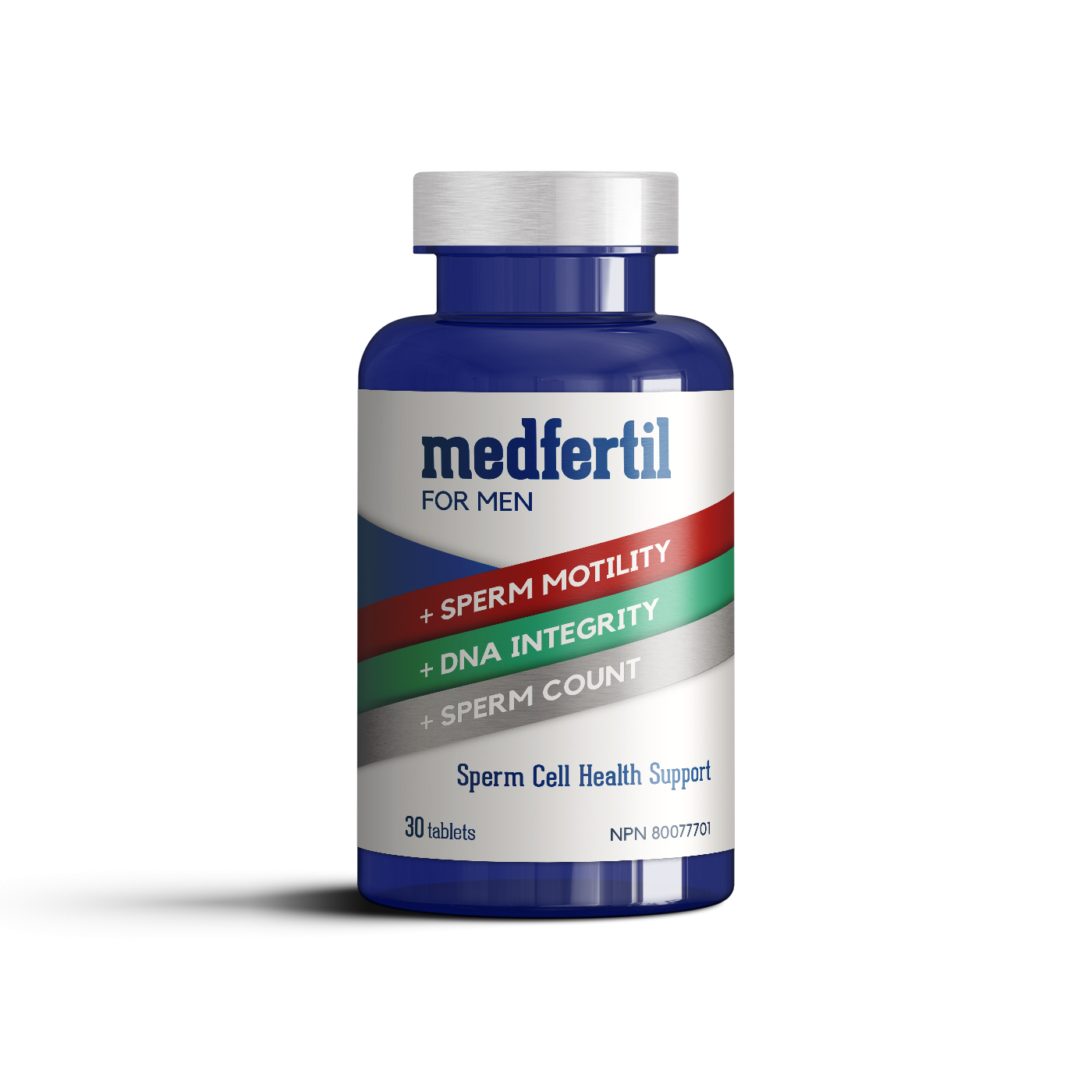 My work with Pari from Élan Healthcare has been a lot of fun over the last few years. Their product line is forever expanding, and each new one needs its own brand, label design, and marketing collateral.
Timelines are typically tight, and needs can evolve over the course of a project, but I enjoy being the satellite design department of this small-but-mighty Mississauga company.
With diverse clientele across the globe and collaborators across provinces, this work exemplifies what I know to be true about real world graphic design: it doesn't happen in a vacuum!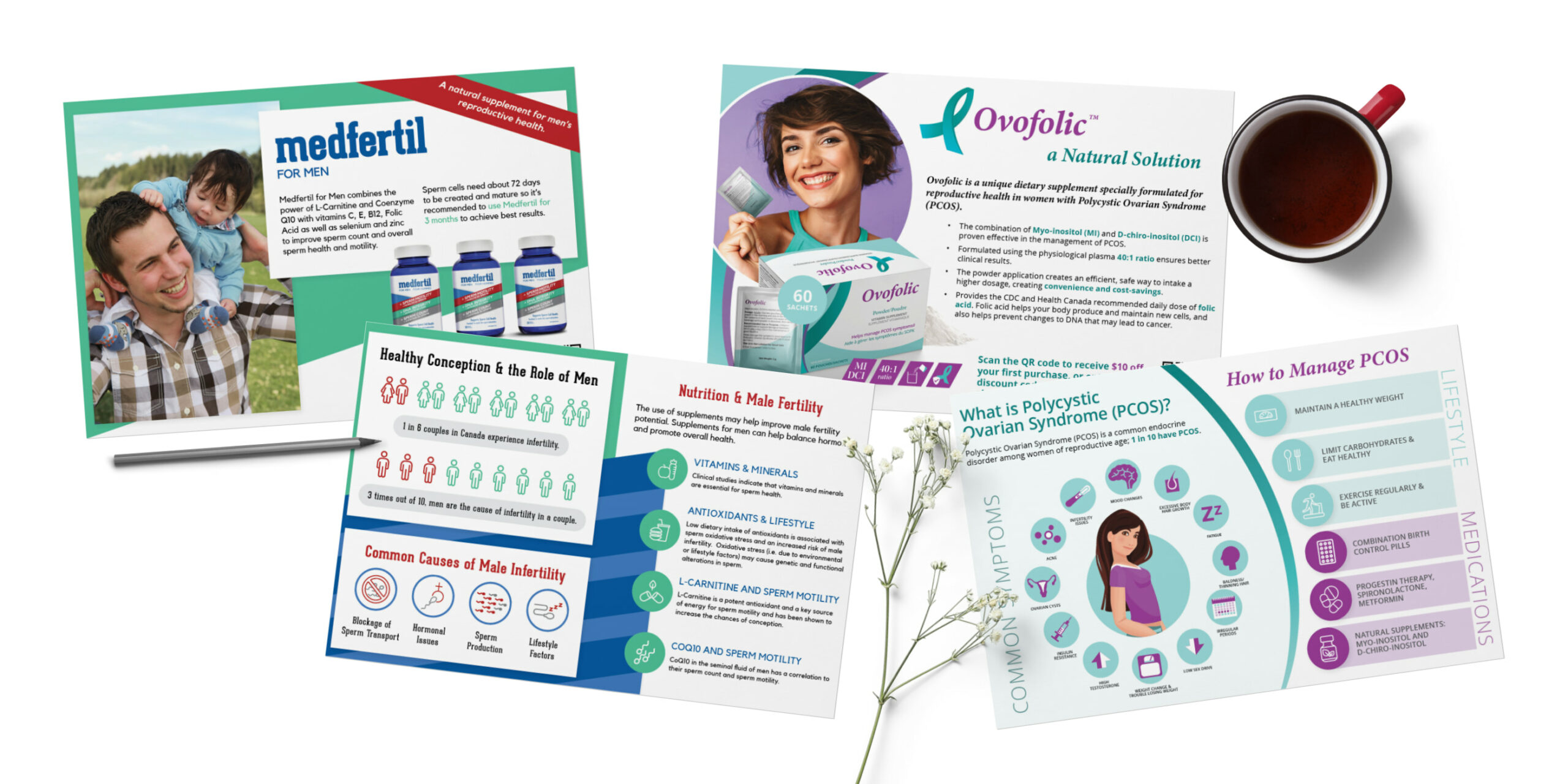 We have been working with Michelle since September 2019 and I couldn't be happier. We were struggling with creating professional package designs for our fertility supplement line. Michelle brought our vision to paper and created beautiful package designs that were comparable to big brands. She is now creating all our digital marketing materials such as brochures, drop cards, flyers, etc. It's a joy to work with her and I definitely recommend her services.