CATEGORIES: LOGOS & BRANDING, BRAND EXTENSION, RE-BRANDING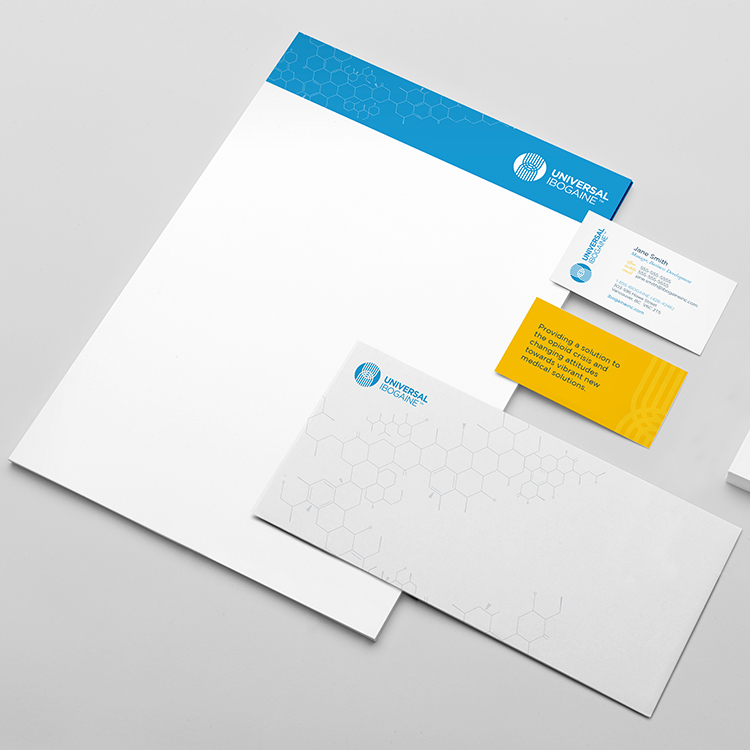 Needs
In need of a logo and branding expert.
Profile
A large and formally organized company launching 3 separate brands. They have an in-house marketing and design team but needed an expert brand designer.
Select Projects
Brand Guidelines
Logo re-branding
Logo design
Brand development
About Universal Ibogaine
Universal is about creating the gold standard for addiction treatment by building a network of holistic recovery clinics focusing on the medical, scientific and authorized application of ibogaine to treat the roots of addiction.
Learn more about Universal Ibogaine on their website.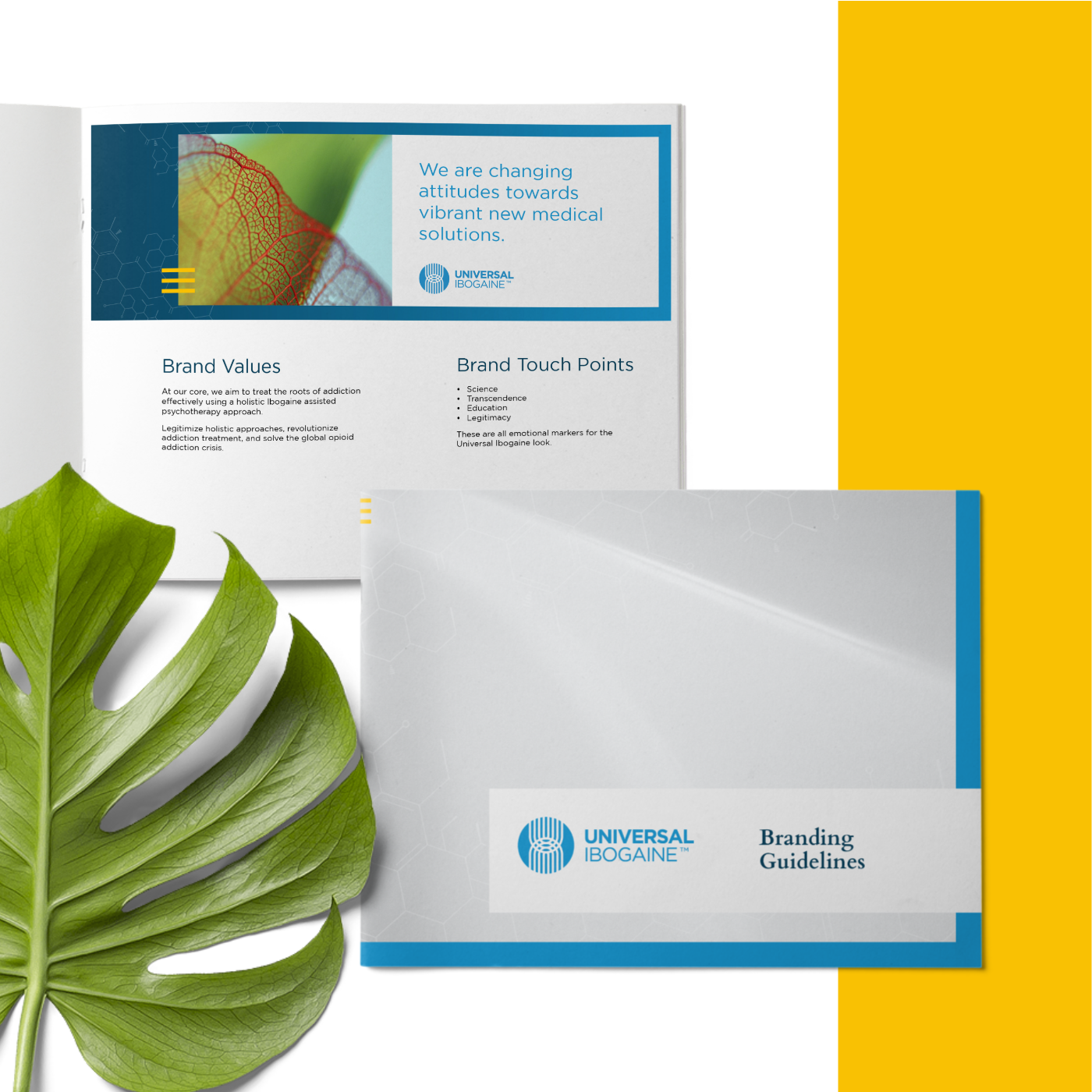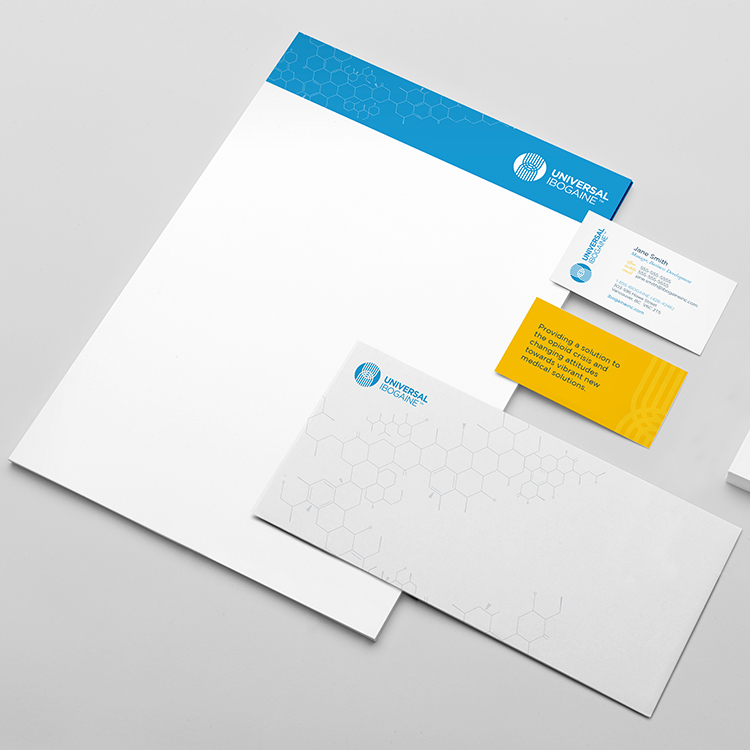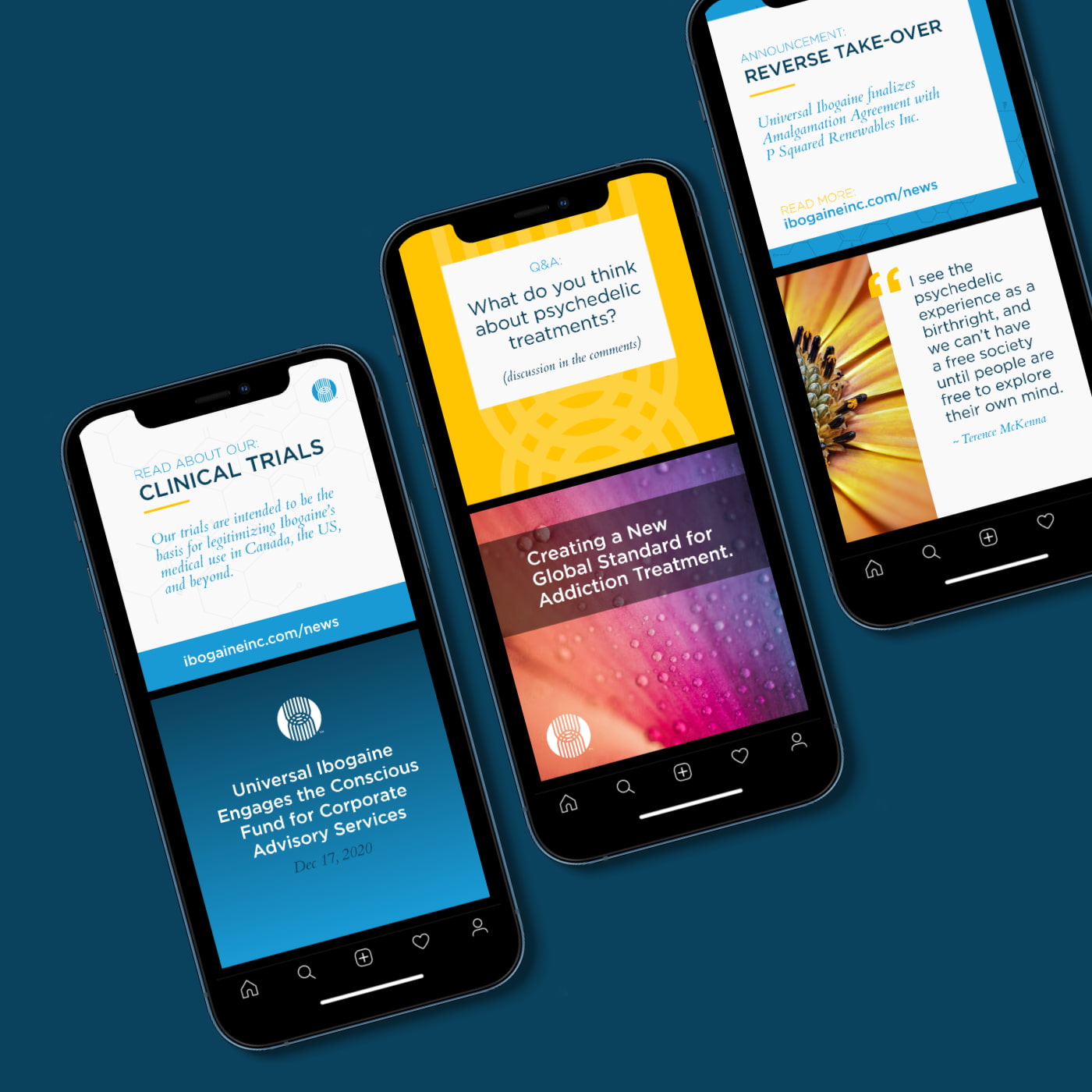 Rebranding Universal Ibogaine
Universal Ibogaine was set to begin attracting investors, but their logo and branding were not up to the task.
My reworking of the logo took the essence of the original and elevated it, ensuring core ideas like the tree were still present. The addition of the eye in the centre, as well as the subtle "U" and "I", take the new logomark to the next level of branding as it relates to the company and their mission.